Mission
To develop innovative genetic solutions to abiotic and biotic limitations of soybean productivity, and new high-yielding soybean cultivars that benefits soybean growers, and to train future plant breeders.
Soybean team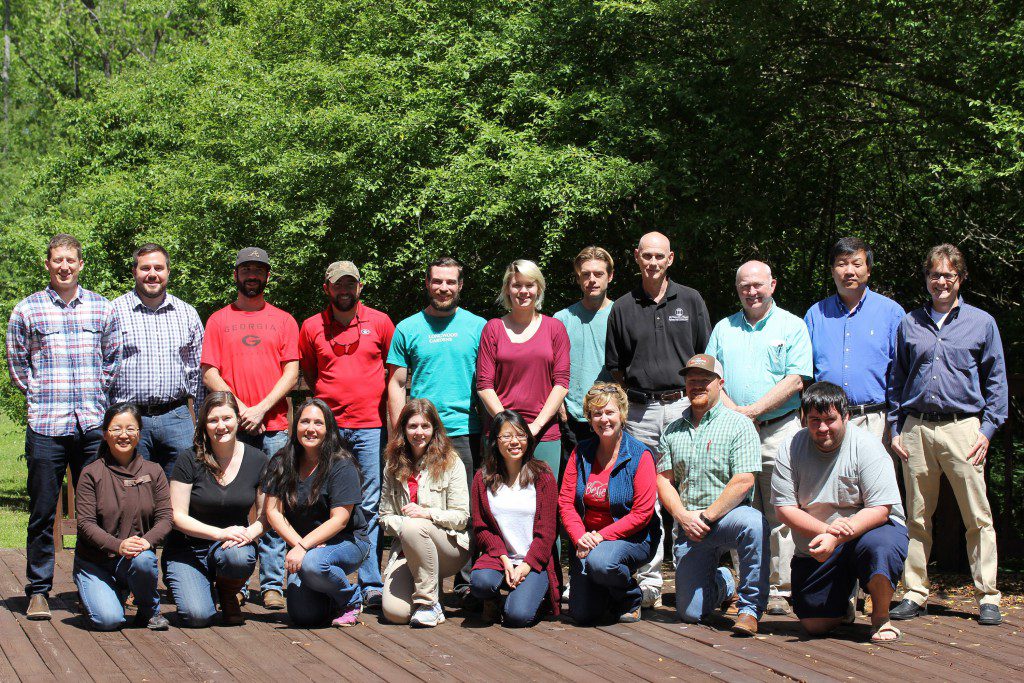 Recent events
Marker genotyping is underway for the HOLL (High Oleic, Low Linolenic) seed oil composition project, with 15,000 samples to genotype for researchers across the country!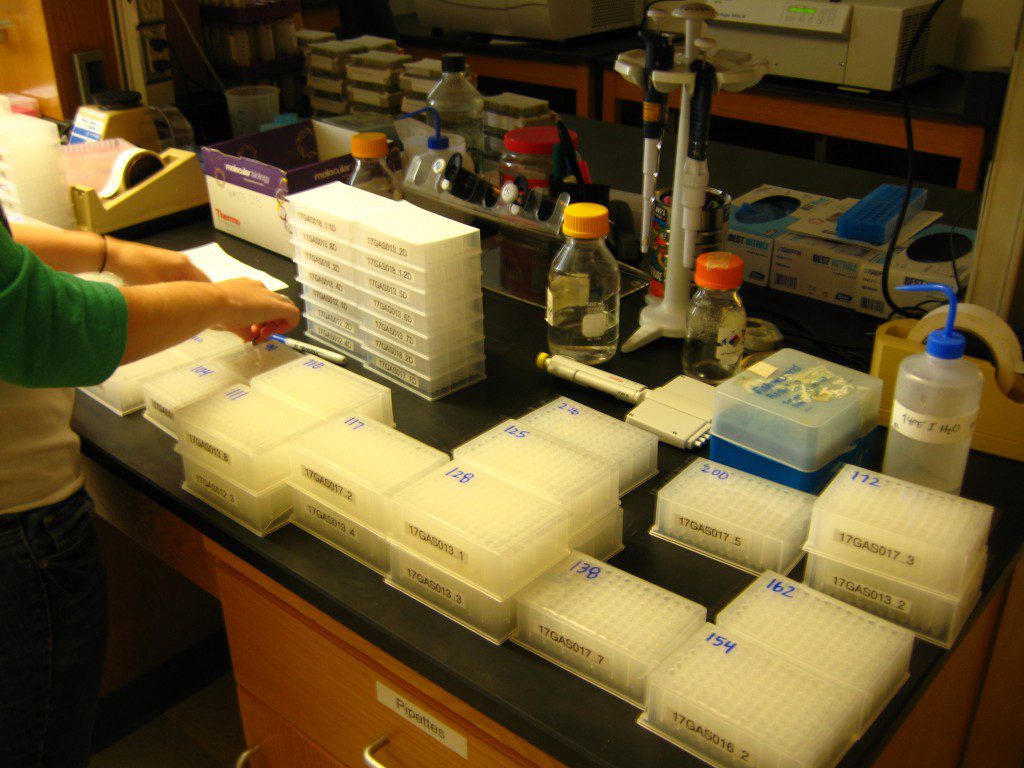 Zenglu Li visited ICAR-Central Research Institute for Dryland Agriculture, Hyderabad, India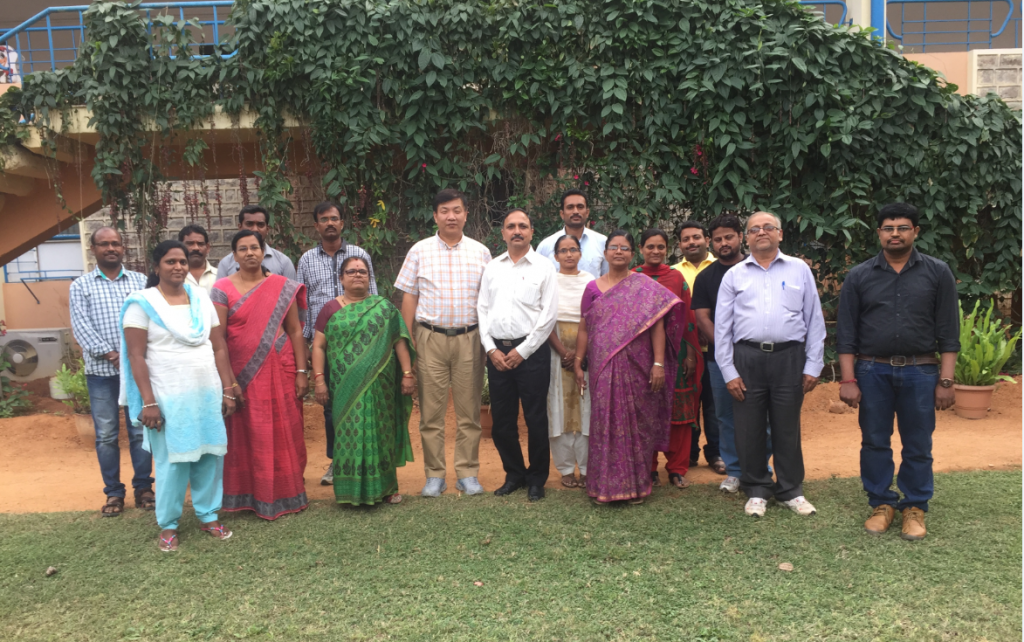 Harvest 2016 is finished!