Mission
To develop innovative genetic solutions to abiotic and biotic limitations of soybean productivity, and new high-yielding soybean cultivars that benefits soybean growers, and to train future plant breeders.
Soybean team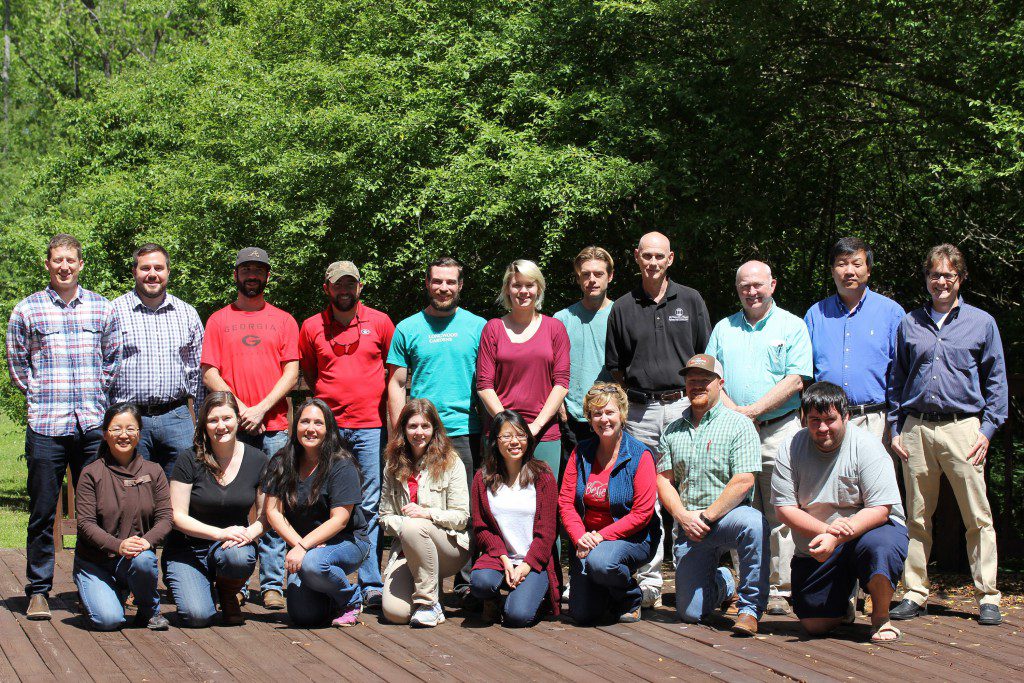 Recent events
The winter nematode screen is underway – over 9,000 samples to test with 4 SNP markers, screening for soybean cyst nematode and root-knot nematode resistance!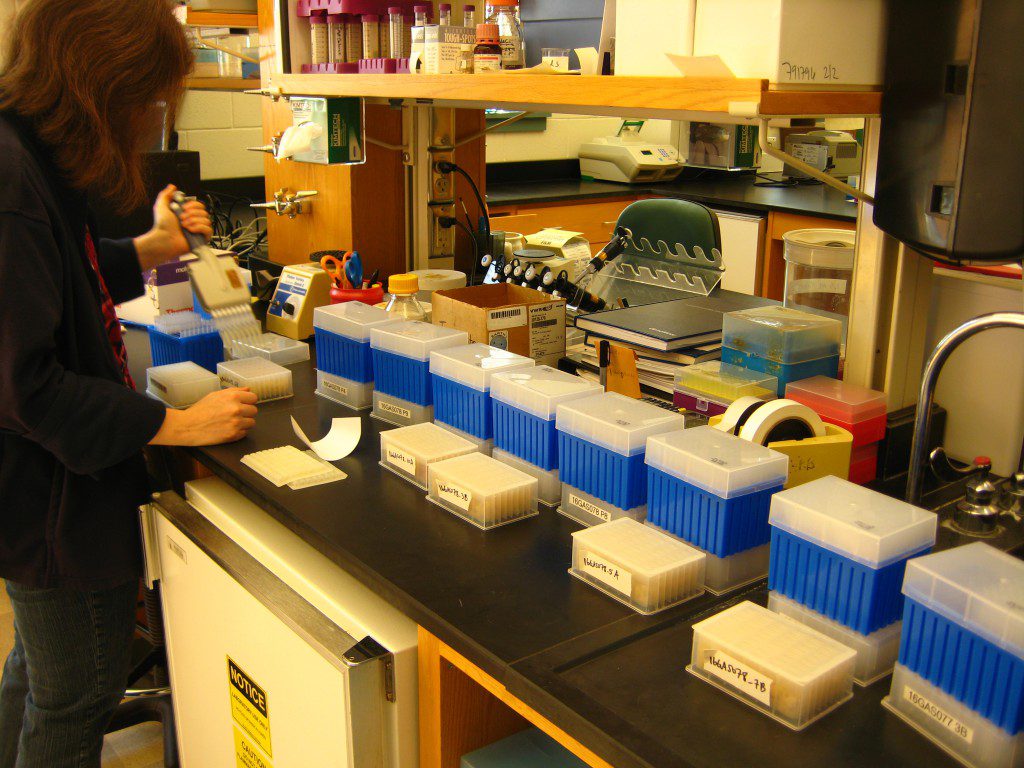 Zenglu Li visited ICAR-Central Research Institute for Dryland Agriculture, Hyderabad, India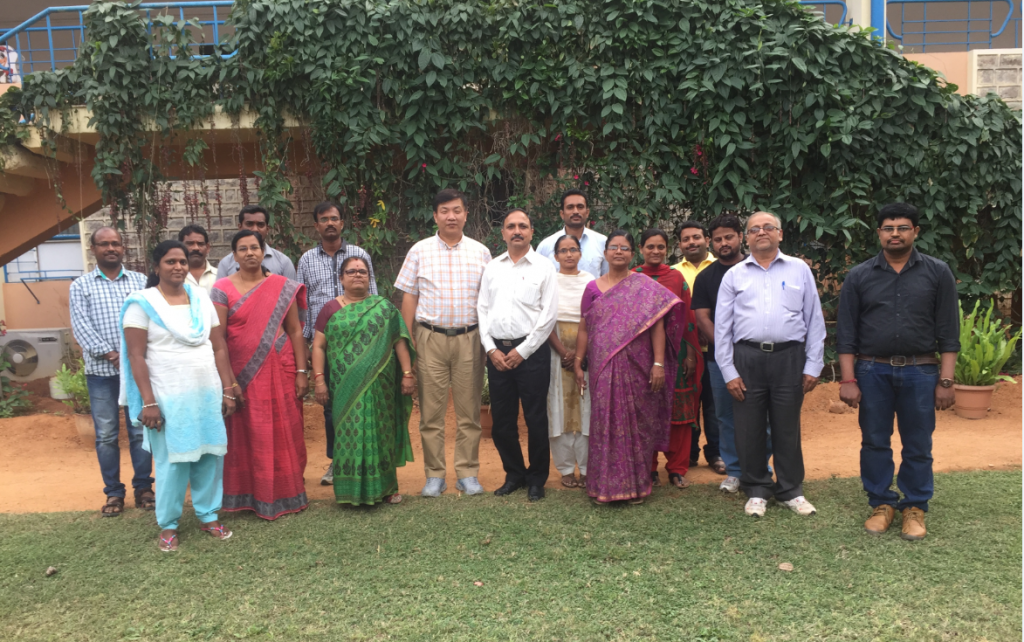 Harvest 2016 is finished!